"Brentwood is traversed by Sunset Boulevard which runs the length of the entire district. The Sunset Corridor from Pacific Coast Highway to the I-405 is one of the most congested commutes in the City.
Sunset Boulevard has been designated a Scenic Highway from Pacific Coast Highway to the city boundary of Beverly Hills. Its scenic features include views of mountains, estates, and the UCLA campus. It has special controls for protection and enhancement of its scenic resources subject to Scenic Highway Guidelines established in Mobility Plan 2035, an element of the City's General Plan. According to the Brentwood-Pacific Palisades Community Plan Sunset Boulevard is designated as a Scenic Highway and there shall be no widening or realignment for the purpose of increasing capacity. Any changes to the street designation would require a general plan amendment."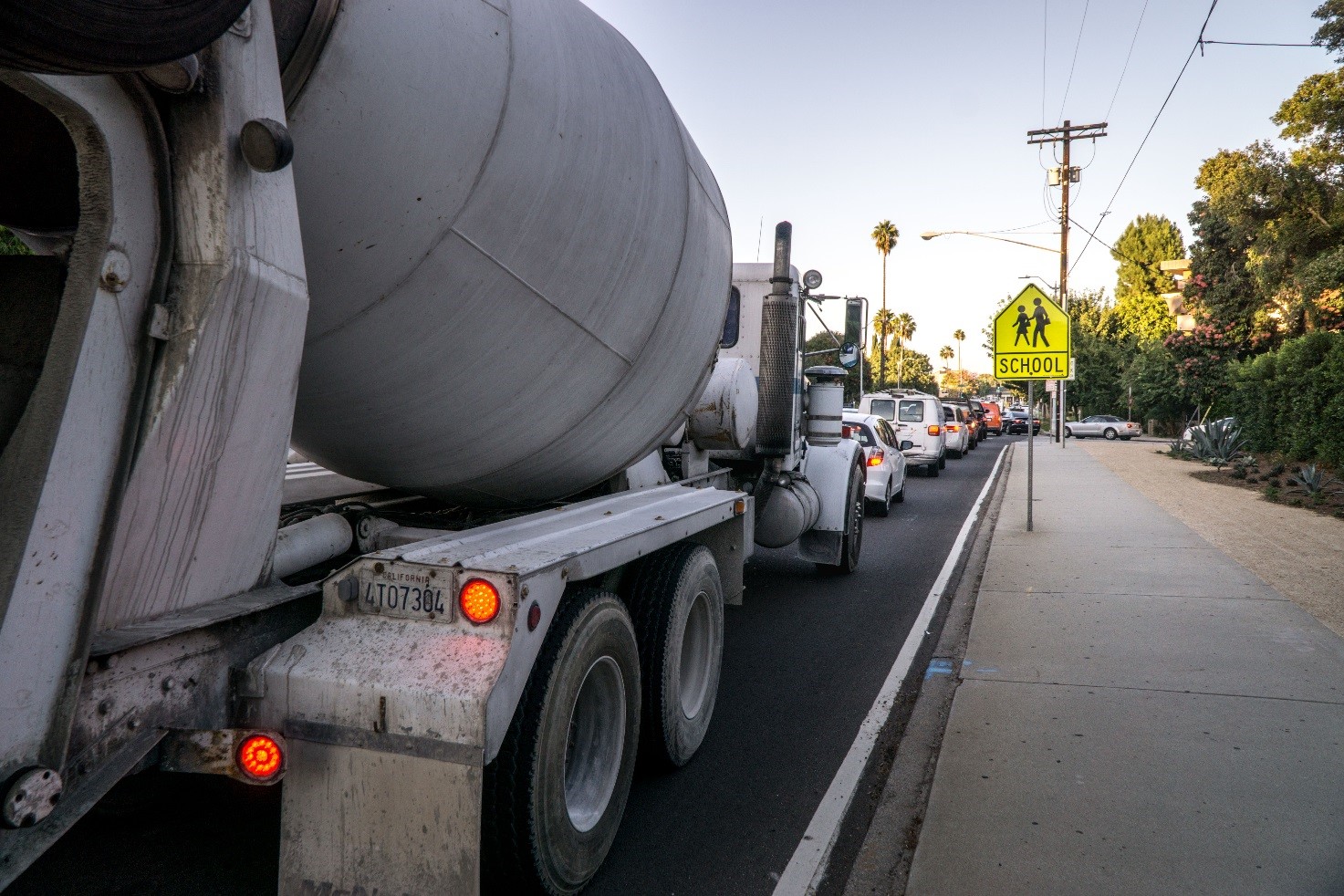 "In 2014 when responding to the Archer School expansion proposal for Sunset Blvd., Councilmember Mike Bonin said, "We have some of the most beautiful and vibrant neighborhoods in the city and some of the most congested roads. Like you, I can't drive down Sunset in the afternoon without planning for maddening traffic delays." He added that the school is surrounded by a residential neighborhood and one of the worst choke points in the City.
Since then, Councilmember Bonin adopted what he calls the "Sunset Standard" and has vowed not to support any project along the Sunset Corridor unless it reduces traffic on Sunset Boulevard."