Mount St. Mary's University
"Mount Saint Mary's (MSM), a women's liberal arts University, proposes a major expansion of its Chalon campus, located on a prominent ridge in the single-family, residentially zoned neighborhood of Bundy Canyon, in a Very High Fire Hazard Severity Zone in the Santa Monica Mountains. MSM is restricted to 750 students and uses that are consistent with its educational mission.
The university is accessible only from Bundy Drive and Chalon Road, two miles north of Sunset Boulevard. The Chalon campus is bounded on three sides by undeveloped open space owned by the university. The fourth side is flanked by open space owned by the Getty Trust.
The narrow, winding hillside roads leading to the campus are designated as substandard hillside local limited streets. These local roads are so narrow in places that cars traveling in opposite directions have difficulty passing each other."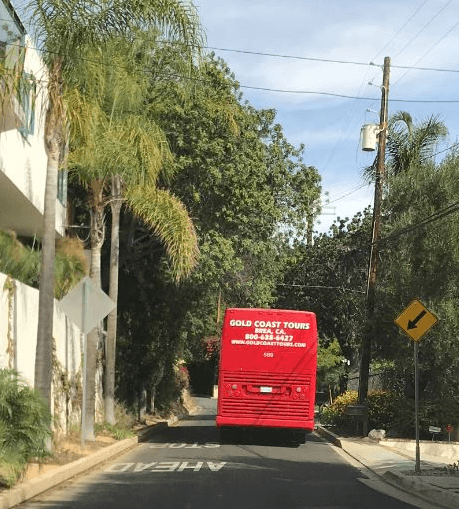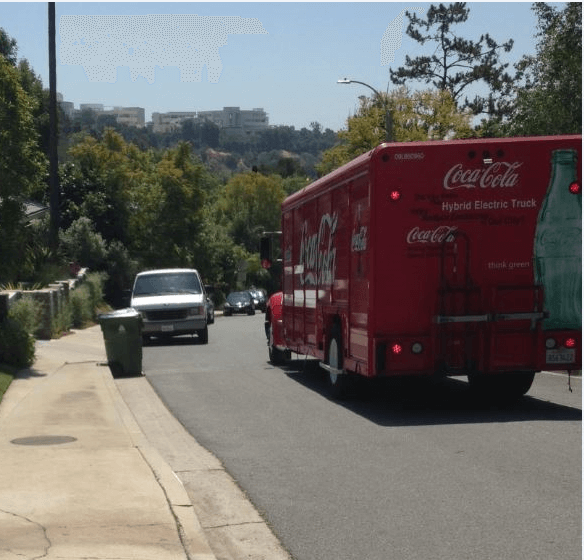 "The Proposal MSM proposes a 35,500-square foot, 2-story Wellness Pavilion (Project) and Event Center with a height of 42 feet in lieu of the 30-foot maximum permitted in the area. The proposed Project includes a recreation and practice gym, multi-purpose rooms, exercise rooms, physical therapy lab, dance and cycling studios, offices and support space, landscaped open space, pool and deck area, pedestrian trails, and 186 parking spaces within a 3.8-acre portion of MSM's Chalon Campus.
Although the MSM Campus is limited to "school use involving educational subjects," the Draft Environmental Impact Report states the Project will be used for MSM's student body, staff and faculty, to provide a practice facility for club sports teams and to increase MSM's commercial activities. The Project's design features a large plaza and outdoor pool and deck, which would allow MSM to host extremely large indoor/outdoor events including summer camp, speaker series, and other leased wellness and sports events, in addition to its current leasing for filming, conferences, workshops, seminars, retreats, and other activities, with hundreds of attendees per event.
This large complex, intended for multiple uses, is not appropriate for a campus in a fire-prone residential area that lacks the necessary infrastructure to accommodate such uses and traffic. "

The Threat
Increased fire danger in a Very High Fire Hazard Severity Zone
Sole access for ingress and egress through Bundy Canyon's narrow residential roadways
Thousands of additional vehicle trips to the MSM campus
Light and noise pollution
Local roadways fail to meet minimum California Fire Code requirements and are insufficient to accommodate fire apparatus and emergency vehicles
Inadequate secondary access for evacuation of residents, students, staff, visitors and animals
Commercial intrusion into a single-family residential neighborhood
Project History & Status
The Chalon Campus opened in 1930 with a maximum of 500 students, 75 residents and 75 day pupils. In 1944, the University concluded the purchase of an additional 17 acres of land, and the Los Angeles City Planning Commission approved a 268-space parking structure.
In 1994, the City approved increasing enrollment to 750 students.Over the past two and a half decades, the school has illegally expanded its enrollment to 1,500; holds conferences, workshops and other events that are not for their permitted educational purposes and leases their facility in violation of their permits. This creates traffic conflicts on the narrow hillside roads.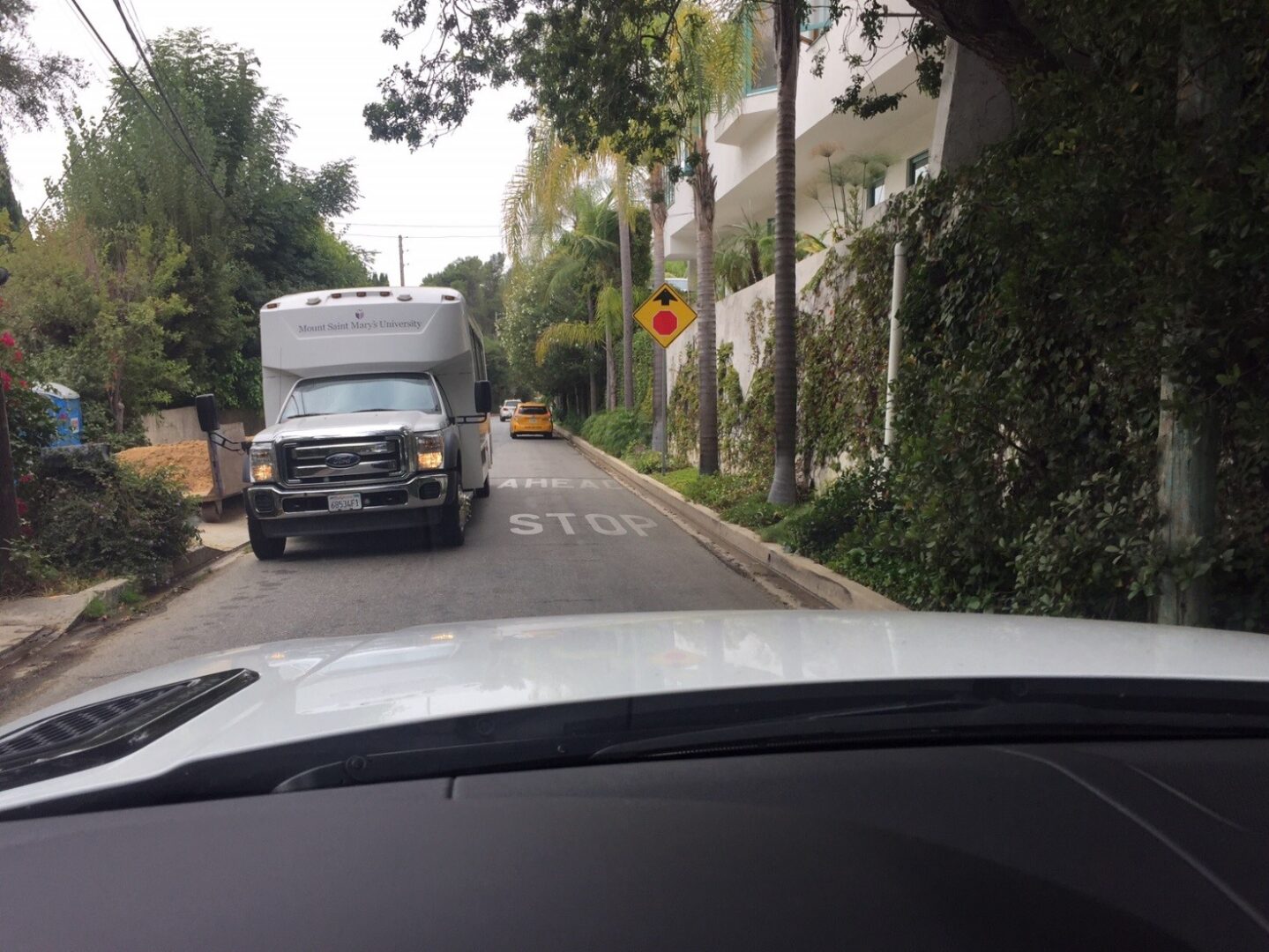 "In April 2018, the City circulated a 3,600-page Draft Environmental Impact Report (Draft EIR). The information contained in MSM's environmental documents is flawed. The project description misstates permitted enrollment up to 2,200 students even though they have only been approved for 750. In addition, the school's application proposes an expansion of commercial activities, in contradiction to the university's longstanding 1952 Conditions of Approval restricting MSM to educational purposes.
These grave errors prevented the community from properly analyzing the real and significant negative impacts of this massive expansion. The City has a responsibility to provide the public with accurate information in its environmental documents. The community has asked the City for a correction and recirculation of the Draft EIR.
In June 2021, MSM released its Final EIR and the City set a hearing for July 14, 2021. The community is in the process of hiring experts to analyze the inadequacies in the university's submission. Find more resources for the Mount St. Mary's Expansion Project."